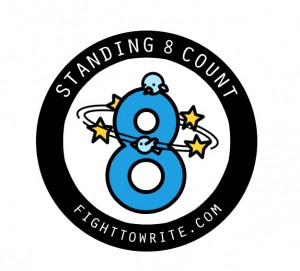 The countdown is on…8 days until SIWC… so here are 8 things you can DO at SIWC…
1. Choose from more than 70 workshops given by authors, editors, agents, screenwriters, and social media experts.
2. Find an agent. More than a dozen to pitch to!
3. Get some editing suggestions. Sign up for a "blue pencil" session and have someone in the know critique some of your work for you.
4. Get that head shot! A photographer will be present to do head shots for any writer needing one.
5. Get an autograph from one of your favourite writers! Saturday night book-signing session.
6. Win a writing award. $4600 in prizes, at least, plus, for next year, a free pass to the winners of each category as well!
7. Network—meet and greet up to 800 other writers…people who understand your addiction to words.
8. Enjoy the banquets—food, drink and desserts to feed that other hunger!