Starting this Saturday, August 30th, and this Monday, September 1st, are two writing challenges I'll be taking on, ones I want you to keep in mind for the future…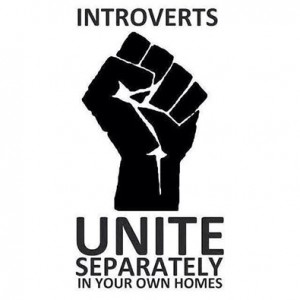 First up is one I've MEANT to do for years but always found a way to back out of–okay, it goes the entire Labour Day weekend, and the next day is USUALLY school, and I'm right back to teaching. This year, teachers are on strike still, as far as I know, so I have nothing holding me back. It's the 3-day Novel Writing Contest. 3 days…and more like a novella than a novel (100-150 pages roughly), but still…quite a challenge!
I'm still feeling the sting from making first the longlist (one of 9), then the shortlist (one of 3), and then ultimately losing the Grasmere Publishing novel contest. So I have 25 note cards with my plan for a "short" novel sitting on my desk, and they're staring at me and I remember "the most notorious writing contest" that even comes with its own survival guide. (I'd include a picture of me getting back up on my horse here . . . but I don't have a horse.) The prize is publication, but all I'm looking for from this contest is to get banging out words again and move back into my writing groove…
The other "contest" I'm entering is also aimed at production–500 words a day, every day, for the month of September. The home of the Monthly Twitter Writing Challenge is www.writingchallenge.org . Its brilliance is in its simplicity. You aim for 500 words each day, and then you send out a tweet to #Septwritingchallenge and #amwriting. Connect with other writers who are also experiencing the torture, and watch those words add up. Although there IS recognition for "perfect attendance," the real benefit is something many writers struggle with–putting that butt in the chair regularly and knocking out words every day!
Join in the middle of the month if you like, or wait for the next monthly challenge–there's a new one each month. They have a full FAQ here: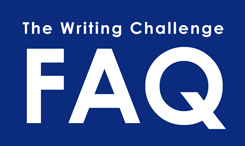 In any case, my message this post should be clear by now:
INTROVERTS, UNITE!