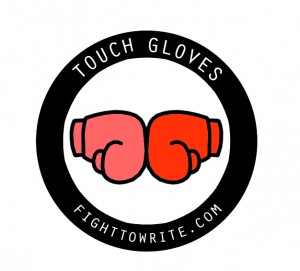 We're in this one together…
NOVEL PREP STEPS
(based on Randy Ingermanson's method)
Simplify.
Whenever possible, simplify.
When I first saw Randy Ingermanson's snowflake method in action, it was intriguing, but somewhat complicated. Ten steps and plenty of diversions this way and that to discuss side issues. The text was confusing, but I loved the concept: Start simply and build.
What I did was take his ten steps, think about them, think about how they relate to the finished product, the novel, and explain as directly as possible, how and why to complete each step. Oh, and I made his ten steps into seven, since there was great overlap and sections that, in practice, confused writers instead of helping them.
That said, let me finish the introduction so we can get to the meat of it, those seven steps! Ingermanson's method is named after the Koch Snowflake, a math fractal. If you remember those old screensavers, the ones that morphed into geometrical shapes, THOSE are fractals. At first, it starts with a simple shape, in this case, a triangle:

            For the next step, what happens is a triangle is added to each side of the triangle:

            Now it's a Star of David, a somewhat more complex shape. Add triangles to the sides of THOSE triangles, and you get this:
Keep going, and you'll get something that looks like this:

            Something beautiful from something that starts quite simply. That's your novel!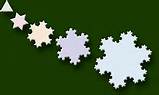 NOW HERE'S HOW WE'LL BUILD IT STEP BY STEP…