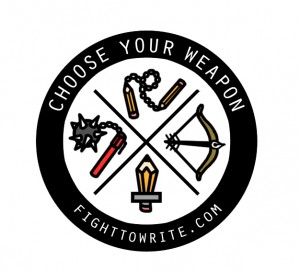 Remember that for Nanowrimo, our weapon of choice is … a snowflake. See yesterday's post if you don't know what I'm talking about. In any case, today, I'm posting the first of seven steps that will help you plan a novel for Nanowrimo. Even if you've never planned before, I guarantee this method will help you pump out those words (and have enough story!) in November.
          We're going to start simply. We're going to start by writing a single sentence.
Now that seems easy, but this step may literally be THE most important one, because it will affect all future decisions that you make about the novel you're writing.
This step, then, is to write a one-sentence summary of your story.
It's important BEFORE, DURING, and AFTER writing your novel. Here's why:
BEFORE
Before writing your novel, this step will ensure that you have a solid story in mind. The plot, characters, and settings may change, but the heart of your story should not.
DURING
While penning the novel, it's common for writers to find themselves blocked at some point or other. Returning to this single sentence will keep you focused on your initial vision for the book—it will keep you on track.
AFTER
After you have finished your novel, this single sentence is EXTREMELY important. First, it's like an elevator speech, a quick pitch you could use to tell an agent or editor about your book.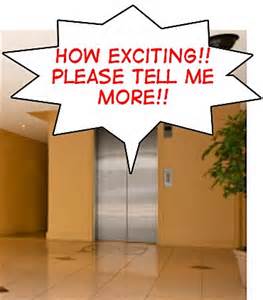 Second, once it IS published, the publisher needs a phrase to describe it on the New York Times bestseller lists. Here are a few examples:
THE QUEST, by Nelson DeMille:
Two journalists join an elderly priest who has recently escaped from an Ethiopian jail in a search for a holy relic.
WHO ASKED YOU? by Terry McMillan:
A Los Angeles matriarch already has her hands full when her drug-addicted daughter abandons her two sons.
THE HUSBAND'S SECRET, by Liane Moriarty
A woman's life is upended when she discovers a letter she was not meant to read.
The first time I tried this, when I wrote my first novel, here's what I came up with:
JUST MAKE IT HAPPEN, by Ace Baker:
A thief turns murderer during an escape, and finds trouble and love in assuming a dead man's identity.
That's it and that's all for step one. Now BEFORE you try, remember the rule: it's a single sentence. If someone asks you what you're book is about, this is the quick response to give them an idea of the KIND of tale you're telling.
Try this:
Don't delay. Write that single-sentence summary; you can always tweak it if you want to later. For now, go by gut instinct and bang out what you think your novel will be about.
Then return tomorrow, when our planning will start to grow. Tomorrow, be prepared to write…are you ready for it?…five sentences! Oh, and one more request…
Once you have your sentence, please hit the "comment" link below, and write your first name (at least), your novel genre, and your single sentence. This is the only step I'll ask you to do that for. I'm just interested in seeing the variety of tales that might be told. I'll add my own to begin…