Time is ticking…only 9 days until the main conference begins…here's what to expect:
9

OPPORTUNITIES YOU'LL FIND AT SIWC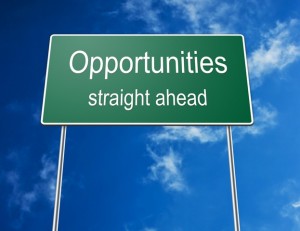 1. Education—attend workshops where writers and others teach you their craft.
2. Inspiration—keynote speakers who will light your fire!
3. Sustenance—great food, and drink, and vendors to fulfill your needs.
4. Treasures—autographs from your favourite authors.
5. Contact—with about 800 other writers, all under one roof.
6. Feedback—blue pencil sessions that can help you improve.
7. Night Owl offerings—like Michael Slade's Shock Theatre!
8. Creativity—wear your Friday night theme costume (secrets, lies and bad guys).
9. Pitch opportunities–tell all about your work to agents and editors face to face.
Tomorrow: 8 ways to prepare for the conference!