Peaks and Valleys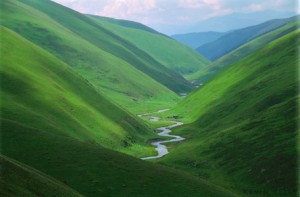 I just wrote an entry about contests, and their benefits, but I also need to include a word of caution. Contests create super highs and super lows. Here's what I mean:
When you see a contest that interests you, it's a super high to consider the possibility of placing in it.
That high continues as you finish and edit a piece that you feel is just perfect for it.
Once you send it in, you feel great that you took action and sent your writing to another human being.
But then the suffering comes…
You need to wait for the entry deadline to pass and for the days to crawl by while the judging happens.
You near the date you're supposed to hear back, and your heart does flipflops.
Then MAYBE you hear that you're a finalist—and that's another high!
You know you're close to being one of the winners and you wonder…and go through pain again, waiting for the final word.
And that word comes, and if you're fortunate, you hear you're a winner, and you are on cloud nine!
But maybe that word DOESN'T come, and you realize you lost…ughhhhhh!
So here's a look inside my mind (scary as that might be!), and a few of my contest experiences this year…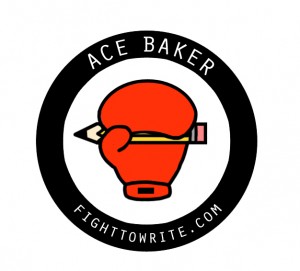 First, I was in a novel contest, one put on by Grasmere Publishing. I found out that my novel, Summer of Blades, made the longlist of 9. Top nine, I thought. Great! Then I heard it was shortlisted to top three. Fantastic! Two books away from winning the prize money and a publishing contract. And then I heard that I lost. So close, and nothing to show for it, or so I thought. Then I got the words from Governor General Award Winner Arthur Slade about my novel:
I've certainly lived in your world and met your characters so I feel like I know you. This book was a marvellous blend of action and humour. I know it's hard to not "win" the competition, but it was incredibly close…and that means this book is very close to being ready for the world. Thank you for sharing it with me. Arietta is a wonderful heroine and the world you've created was believable and intriguing. And I laughed my head off several times. So thanks for that, too! -Arthur Slade
Flash forward to the Magpie Poetry Awards. I hear that I'm a finalist—fantastic! I find out at the launch of issue #3 of Pulp Literature that I'm the winner. I'm over the top with emotion. I hear the words that the judge, George McWhirter, past Vancouver Poet Laureate, had to say about my poem, "Big Red Schoolhouse," and I'm over the top! And then I get copies of the book it's published in and see how wonderful the editors and typesetters have made my work look—incredible!
And later, I had a piece of flash fiction shortlisted for the Hummingbird Award—nice! And it dies…not nice. But it turns out that it receives an "editor's pick," and it's going to be published—yes!
And my latest? SIWC. I had both a poem and a nonfiction piece that made finals. Great! And the weekend before the conference, the one when they normally call the winners, arrives. Time for the suffering to begin. And Saturday comes…and goes. No call. And Sunday comes and goes…no call. And I enter the valley again.
But then I think: I have never before been a finalist the same year in two different categories in the SIWC contest. Even though I didn't win any prize money and won't see either of my works in print, there's a small positive hiding there. Plus, I've never been a finalist in the nonfiction category. That's a plus too. There's a line from Shakespeare's play Hamlet, that says something like "Nothing's either good or bad, but thinking makes it so." Sometimes, it takes a bit of effort to find the silver lining.
It always seems like there are more valleys than peaks, but just like on a roller coaster, you need to go through them if you're going to soar to the heights again. Those extremes may just be why I'm a contest addict.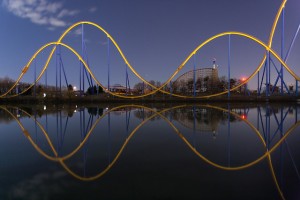 But I figured I'd give you fair warning—since the chance is always there that you might become one too! Ready to go for a ride? Malahat's Open Season Awards deadline is November 1st…
Just sayin'.