Okay, 2015 is up and running and I've been away from blogging while concentrating on writing new works. But today in the mail–one of the strangest rejections I've ever gotten. Without outing the small press it came from (because I still want to submit work to them), here's an excerpt of the letter:
Thank you for considering XXXXXXXX for your young adult fiction, XXXXXXXX.

Presently we must pass on the opportunity to pursue your work as XXXXXXXXX's publishing commitments have been made through 2016….unfortunately, submitting your query relatively late in the submission period for fiction did have an impact on this decision…

That said, we encourage you to consider us next year or for future writing projects….
Now let me see if I'm reading this correctly. I submitted before the end of your reading period that is listed on your website, but because I submitted near the end of that reading period, I'm SOL? Hold on. It got to you in the mail about a week before the end of your reading period, and I'm too late to be considered???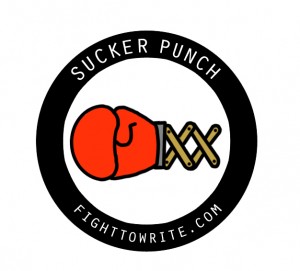 Arghhh… not the start I wanted to 2015, but I have to say, I've never received a form letter rejection quite like this one ever before. I met someone's guidelines and was rejected for uh, following their guidelines?
Disappointing, but entertaining at the same time…and here's hoping your 2015 is off to a better start than mine!