"Victory Girl" Nominated by Pulp Literature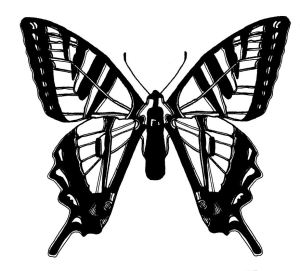 The editors at Pulp Literature have been incredibly kind to me this year…
My poem, "Big Red Schoolhouse," was selected by past Poet Laureate George McWhirter as the winner of The Magpie Award, and was subsequently nominated by Pulp Literature's editors for a National Magazine Award.
One of the editors, Sue Pieters, tracked me down at a writer's conference and asked if she could send me a contract to publish "Victory Girl," a short story that won The Storyteller Award at SIWC. Once published, the editors nominated it for a Pushcart Prize, a National Magazine Award, and now, The Journey Prize.
My utmost thanks to that journal, their amazing publication (they make my writing LOOK beautiful!), and the most supportive editors (Mel Anastasiou, Jennifer Landels, and Sue Pieters) any writer could hope to find.
The official news (along with the names of the other two nominees) is here, on Pulp Literature's site:
http://pulpliterature.com/journey-prize/