Highlights from Day

3

of SIWC !
Okay, so two full days of activity at a conference can take its toll. At the beginning of the third day, people came ambling into the ballroom looking a bit like…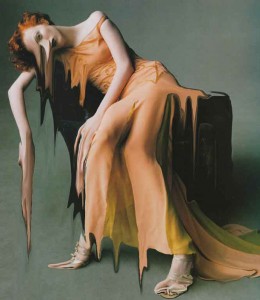 Monaghan's bacon trick did its job to get us all there (eventually), and then a hard-hitting keynote by Laura Bradbury brought people to attention. Clearly, there is never a reason to delay writing down what's inside. It shouldn't take death staring us in the face to make us write, and her success story is both scary and inspirational at the same time.
          On a last-minute decision, I decided to go to a session other than the one I'd first highlighted in the conference booklet. I headed over to Andrea MacPherson's "Poetry: Vision & Revision." It was a great decision. She showed us Diane Thiel's "Memento Mori in Middle School" before AND after revision (useful!) and gave ideas about thirteen different areas to look at during that process:
Title

Opening
Form
Speaker's voice / stance
Setting
Tension
Language
Voice and Tone
Rhythm
Structure of Imagery
Specific words, lines, stanzas
Accessibility to readers
Closing
It was a revealing workshop taught by a professional poet who has also acted as editor for two literary journals, Prism and Event. I kept thinking about ways many of her ideas would serve well to improve ANY kind of writing, not just poetry. Add redrafting exercises, preferred teaching texts, and her latest books to love, and it was a very valuable workshop to all who attended.
By the time I returned  to the ballroom for our final "breaking of bread" together, I noticed a change in people. They looked a bit more like this: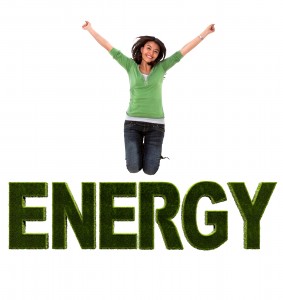 Hallie Ephron energized us once again with her keynote, signing off on a weekend with a reminder to throw nothing away, to merely wait for the right moment to use those useful tidbits…and that's the conference itself, isn't it? I told Donald Maass at lunch one day that I picked up his book and workbook, Writing the Breakout Novel years ago, too early, really, before I was ready for it, and it was incredibly intimidating.  When I revisited it lately, it's proving to be worth its weight in gold. There's a right time for everything.
          At the lunch tables, we started recapping all that had happened over the past few days–lessons we learned, people we connected with, good news and good times, and in practically every case, ENERGY and IDEAS to get writing again. It confirmed what I've always known about this time in October…
          SIWC is actually healthy steroids for writers! It's a legal kick and utterly intoxicating. Now I'm signing off on this blog because, well, I have work to do, poems to pen, stories and novels to plan…and I know already, I won't be able to stay away.
          See you in Surrey in 2015!