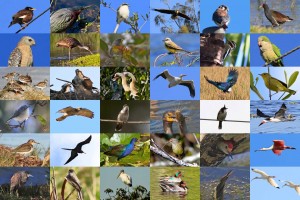 Don't worry–I don't keep wild birds captive in my home. All I mean is that I just heard some good news:
Dear Authors,
Congratulations!  If you are receiving this email it means one or more of your stories has made it onto the long list for the Raven Contest. . .
Pulp Literature is a high-quality literary journal with great art work, flash fiction, short stories, poetry, and novellas. Previously, I've been fortunate enough to place twice for their Magpie Award (for poetry)–first place in 2014, and second in 2015.
Discovering that I have a chance to add a RAVEN to my MAGPIES makes me think I might just have to look for a birdcage soon!
In any case, as poetry and short fiction are my current strengths, I'm thrilled to have at least made the longlist for both of these contests. By November 15th, I'll know if there are any more fluttery creatures coming my way, but if you'd like to check out their contests too, go to
http://pulpliterature.com/contests/
They also have a bumblebee and hummingbird waiting for you!