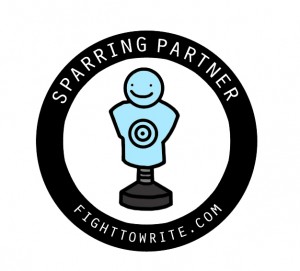 Are you fighting with writing? For those who are daunted by penning something as long as a novel, here's a link to an article that debunks two myths:
1. Writing a novel takes huge talent.
2. Writing a novel is difficult.
http://www.novel-writing-help.com/writing-a-novel.html
It also includes a link to another site that takes you, step by step, through a process that will enable you to complete that book you've always dreamed of writing.
2 days to SIWC… 2 myths debunked. My work for today's blog is done…back to writing now!