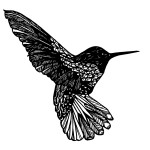 Well, the results are in for Pulp Literature's flash fiction Hummingbird contest.
First, I was contacted that I was one of twelve finalists.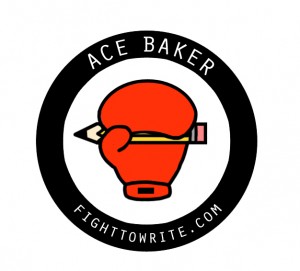 Then, the results came out today. My story, "WFF," wasn't the winner or runner-up; those accolades go to Rob Taylor's "Here I Lay Down My Heart," and Daniela Elza's "Waiting for Twilight," respectively.
BUT
My story was one of three editors' picks that will be published in a future edition of Pulp Literature, so I'm excited about that. It's a creepy story with a surprising ending, and that's not easy to accomplish when you're keeping the word count under 1000. I'll be thrilled to see it published, and here's something else I'm proud of–I'll have works in three different genres in the pages of their journal eventually!
First, they purchased second rights to an award-winning (SIWC Storyteller Award) 5000-word short story of mine, "Victory Girl," that will appear in their autumn issue (coming soon, in October). In the meantime, past Vancouver Poet Laureate George McWhirter chose my poem, "Big Red Schoolhouse," as the winner of Pulp Lit's Magpie Poetry Award (Daniela Elza was the runner-up in that one too–multi-talented writer!), and that poem will appear in the autumn issue as well . And now, "WFF," a piece of flash fiction, has earned an editor's pick and will appear in a future issue.
I'm thankful to have work appearing in such a fantastic lit journal, and am waiting excitedly for those books to be published. Onwards and upwards!